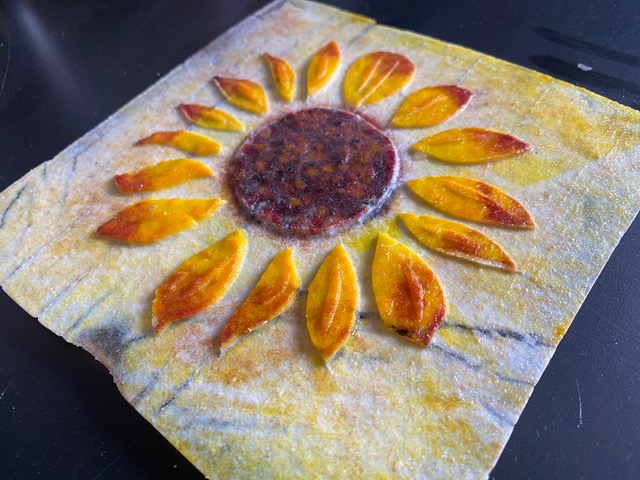 KFGC Online
The Hub of the Club
Fused Glass Tutorials, Top Tips from the Masters, Fun Makes, 7 Day Challenges, Webinars, and our Topic of the Month where each month we explore a technique or topic, and share our knowledge, experiences and outcomes..
KFGC Studios
Weekend Meetups
Can you get to Somerset, UK 2022? Then why not join the Full Members who meet up 4 times a year for our unique peer to per learning weekends….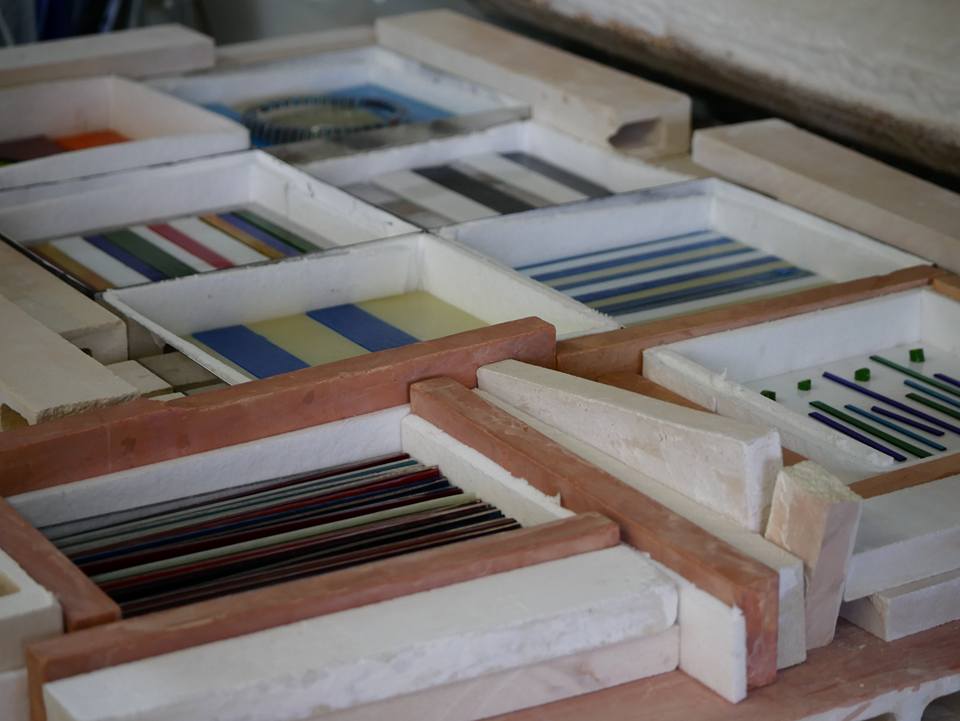 Join the Fastest Growing Community in the Fused Glass World.