For the full tutorial, click on the links.. but log in first!!(newest at the bottom -)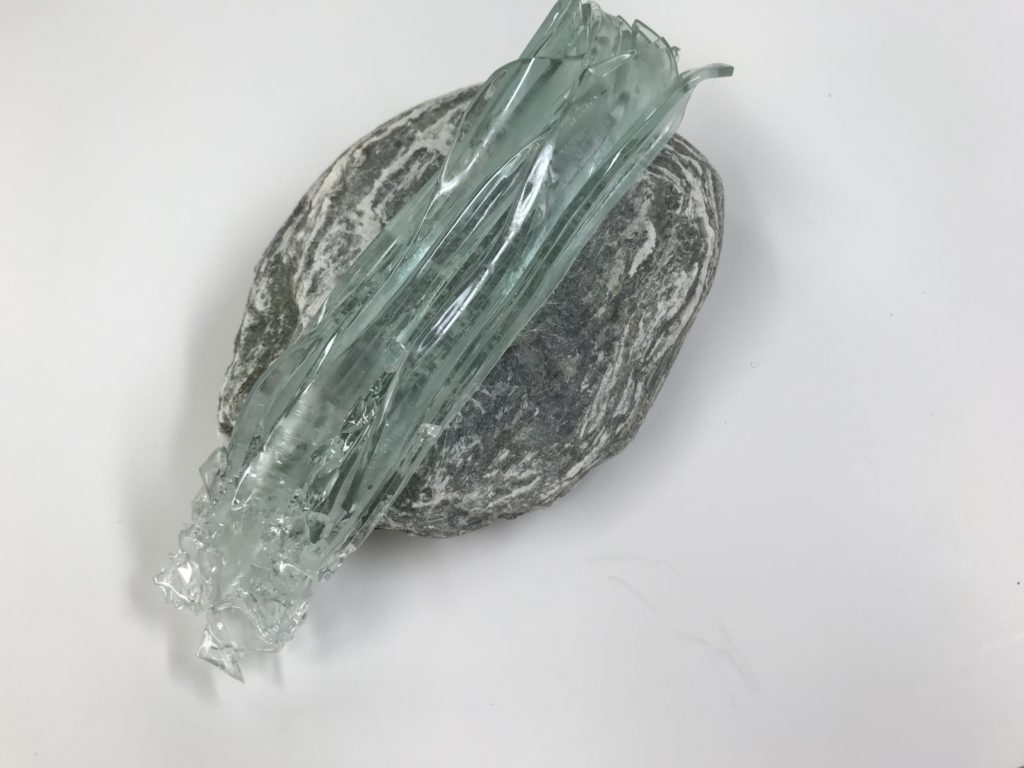 ---
This tutorial is unusual in as much it doesn't actually show you a step by step guide to making a project.. rather it is a spring board for you to get creative, play, loosen up, and experiment!!
To ask questions on the forum or to upload your own makes, follow this link https://community.kilnformedglassclub.co.uk/index.php?/forum/52-dont-worry-about-the-outcome-wall-panels/
---
Festive Snowy Owl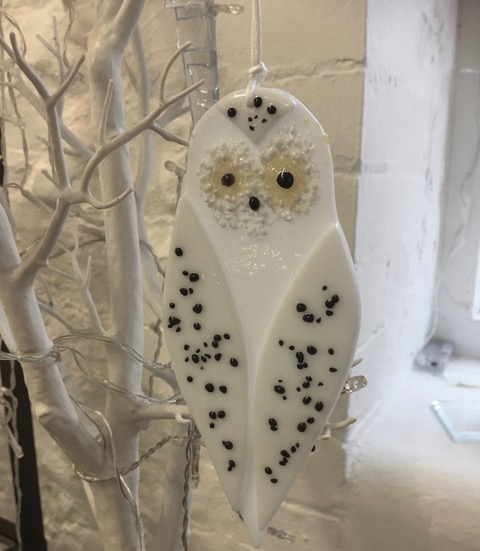 For the full video tutorial follow this link https://www.kilnformedglassclub.co.uk/night-flight-landscape-panel/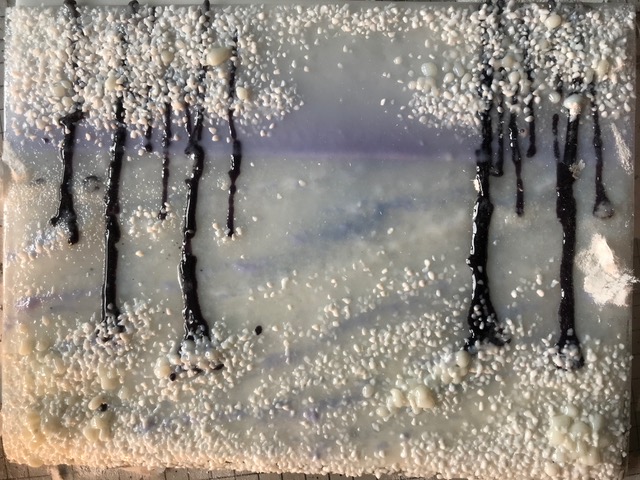 In this tutorial Liz will show different ways of creating texture using powders, discussing various mediums, and their pros and cons.
This is a step by step guide to recreating this panel, but can also be useful to spark off your own ideas. The tutorial is in two 35 minute parts.
Pate de Verre (without the Pate!)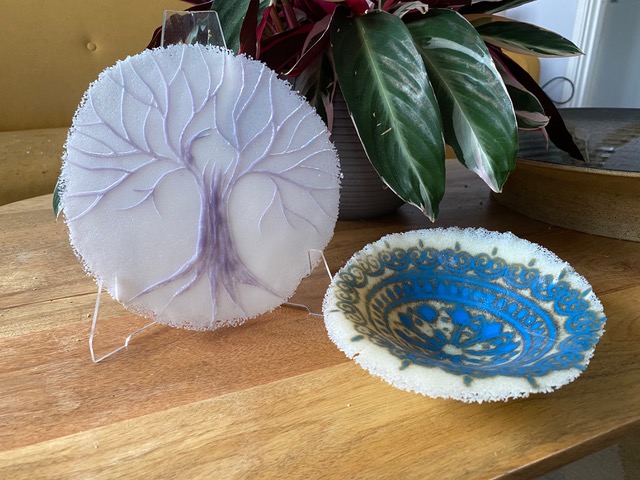 In this video we look at a fun way to create the illusion of Pate de Verre, but without all the faff… a cheat's version! Access the video here
Member Anne Helm Hertz shares how to make a lovely textured platter
Kiln Carving 2 (plus 2 for the price of one!)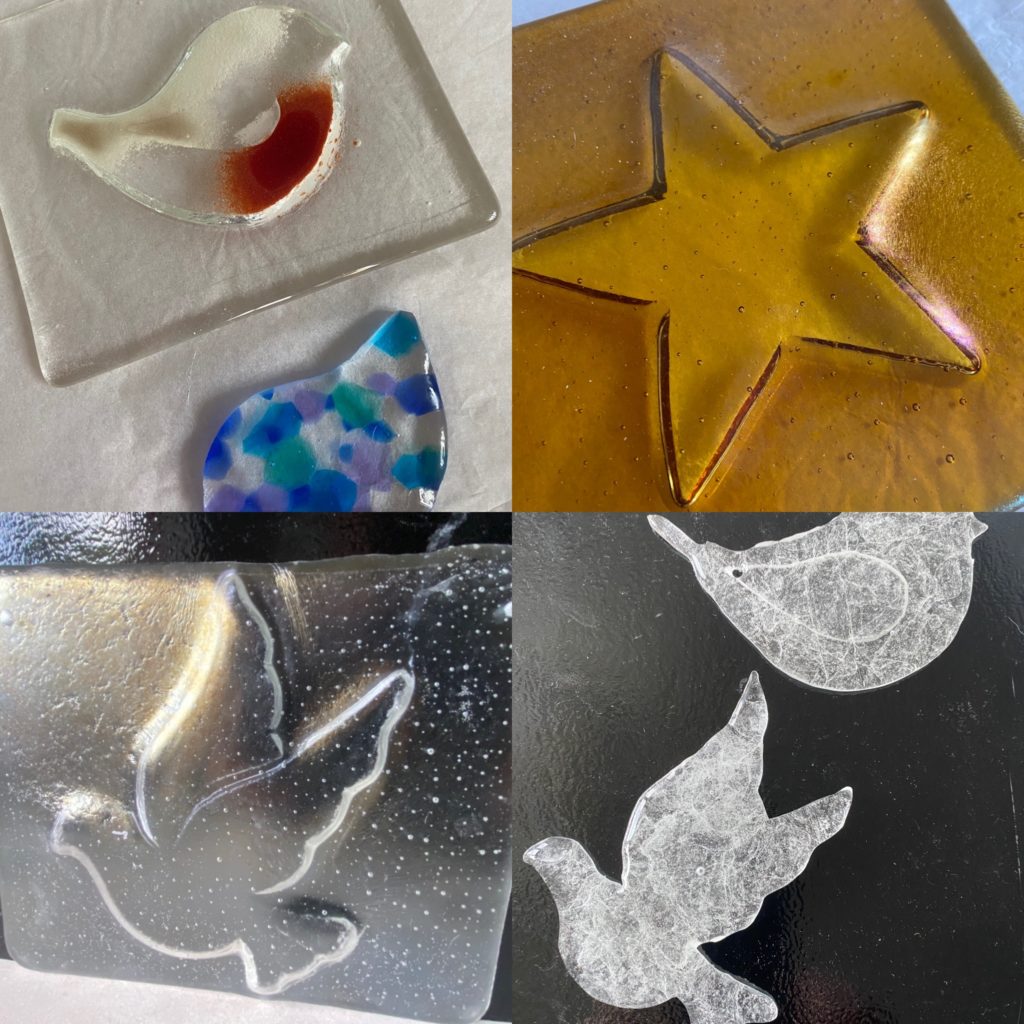 Take your kiln carving up to the next level with these ideas.. (also good for the holidays), and see how you can get 2 projects from 1! https://www.kilnformedglassclub.co.uk/kiln-carving-2-for-the-price-of-1/
Following on in the series exploring kiln carving, this advanced tutorial shows what else is possible using fibre paper, here https://www.kilnformedglassclub.co.uk/sunflower-relief-tile/